Maths
 In  Maths, we have been learning about addition and subtraction of two digit numbers.Please suppot your child with this at home.
How many two digit numbers can you make from these one digit numbers?
1  3 4 6 7 8
 e.g.  13      34       64
Can you use the two digit numbers you have created to make some addition and subtraction sums?
 e.g. 67+ 13 =
or 
46 - 37 =
 Science
In science, we are learning about healthy eating and tacking care of ourselves.
Can you prepare a healthy snack with your child?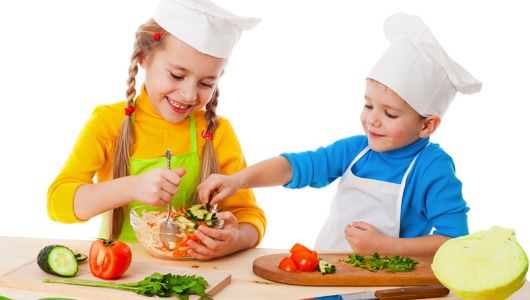 History
In topic, we are learning about significant individuals from the past. 
Can you research and write about Mary Seacole?
Life Skills Books 
Purpose:
To help your child gain practical skills to be successful in life.
Schedule:
This half term we are focusing on social skills. Once they have completed this section, children should bring their book back into school to be signed off.
At the end of the half term, all children who complete the social skills section will receive a social skills certificate in assembly. 
Whilst we are focusing particularly on social skills this term, if they do complete a skill from another section, please record it and tick the skill of in the front of the book.
How to support your child with the life skills book:
Once achieved, skills should be recorded in the book.
Children can record that they have achieved this skill themselves by drawing a picture, writing a description of that skill, instructions on how to complete the skill. If they do this, please annotate/sign and date the completion of the skill.
In addition to children recording the skill themselves, you are welcome to take a photo of your child e.g. if they correctly used a knife and fork, you can take a photo and stick it into the book and date it.
 
  PE Days
Our POE days are Monday and Tuesday. Please ensure your child has a full PE kit in school on these days.